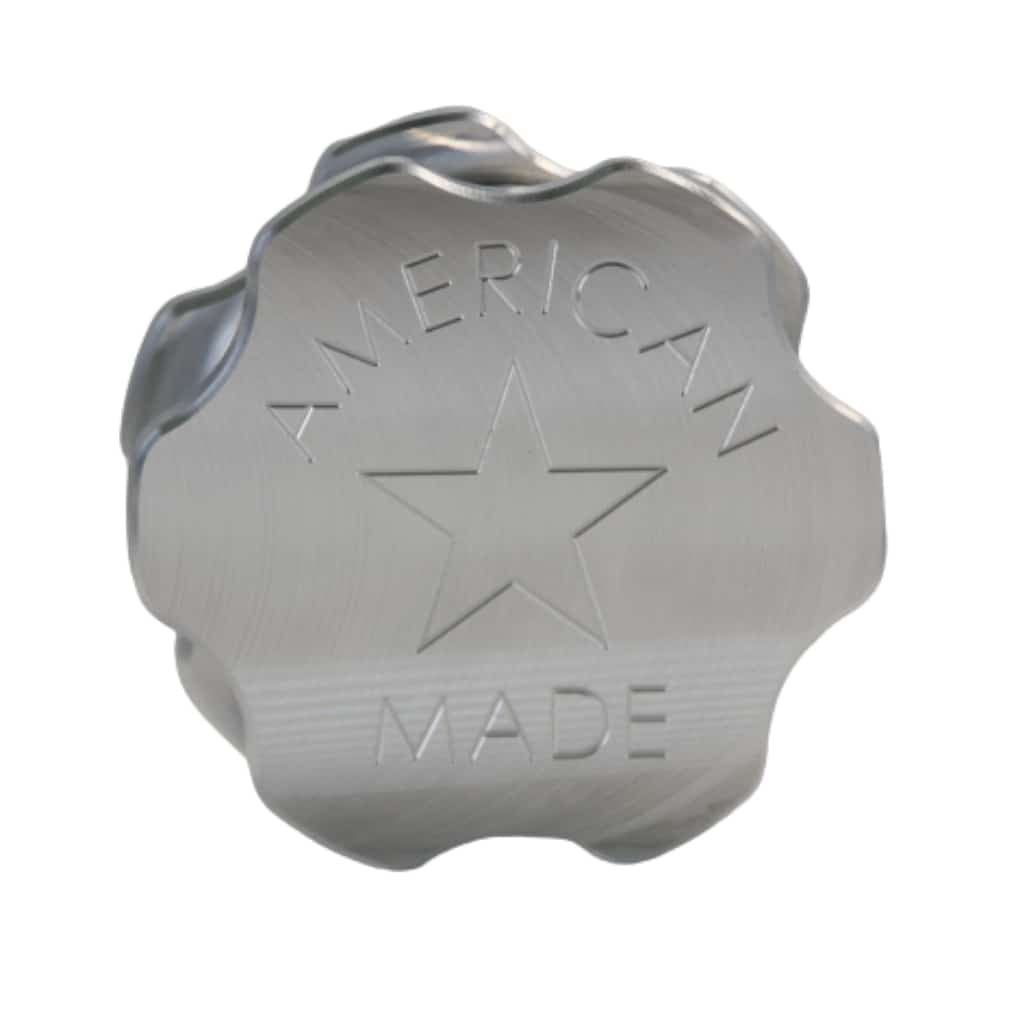 3" Heavy American Made 2pc Grinder
3" Heavy American Made 2pc Grinder
This medium grinder is average size, but what it lacks in size it makes up for in sharp teeth. 2 pieces provide a minimalist grind with no mess or fuss. The magnetic closure lid makes for the perfect grind every time. You can't go wrong with American Made! These grinders will withstand the test of time. 
Product Details
Available colors: Silver
Size: 3"; Medium
Packaging: Fabric Bag
Made from: Anodized Aluminum
Included in the box: Carrying bag, 1 grinder
Check out the rest of our store for other great products!