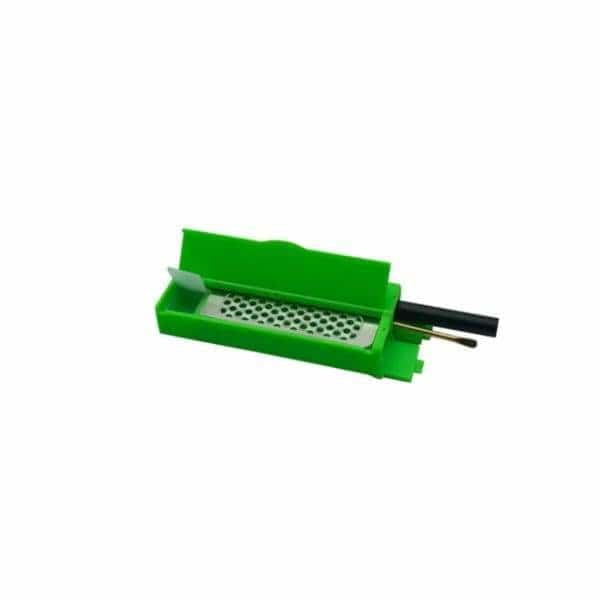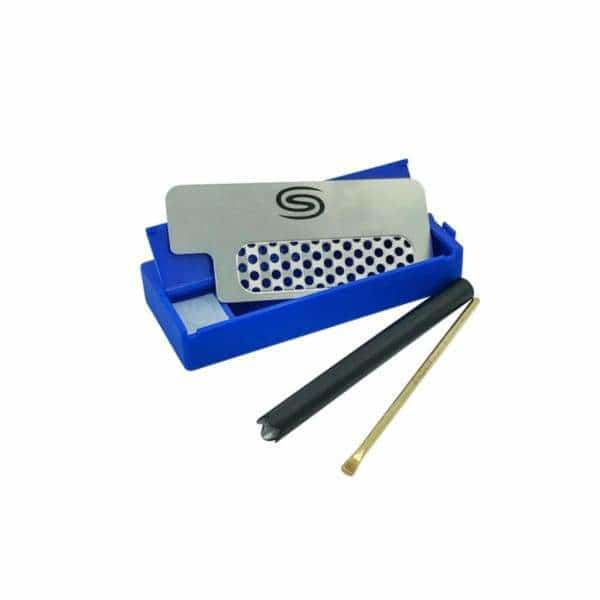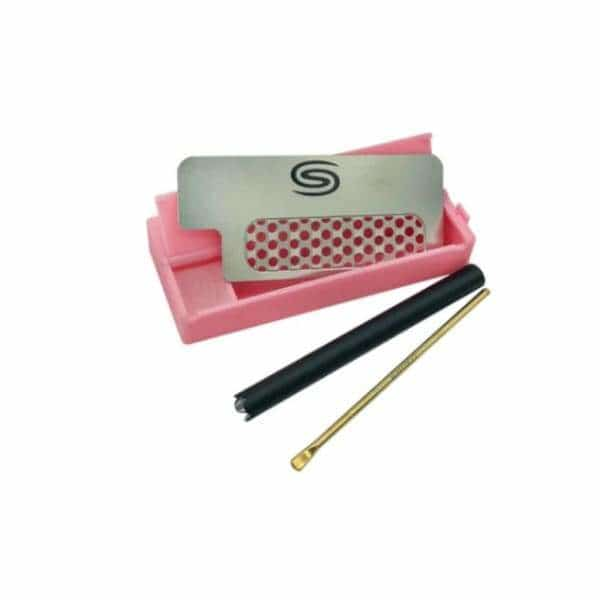 3" Smokit Assorted Colors Dugout
3" SMOKIT ASSORTED COLORS DUGOUT
3" Smokit - All-In-One Grinder Dugout
Make sure you have the ability to have a great smoke wherever you are with a Smokit all-in-one grinder dugout. It's a complete smoking kit, including a dugout with poker, packaged in a convenient case that keeps your smoking material safe and discreetly hidden away. Perfect for travelling, or just day-to-day use on-the-go, it's one of the handiest smoking accessories you'll find.
Quality And Portability
We made our all-in-one grinder dugout kits so that you'll never be without a way to get a few hits in when you need them the most. You'll love the convenience of this award-winning design.
The custom-molded pipe is manufactured from an aluminum alloy that gives you a great pull without allowing too much heat to reach your fingers.
Serrated pipe-edge aids in packing your smoking material.
We supply our dugout with a poker and spoon tool made from real copper that helps you clear your pipe and scoop material.
The removable grinder card fits directly over the storage area or can be used as a straightedge for gathering loose material.
The Grade-A medical silicone container is easily removable.
Designed in the U.S.A., this dugout is precision engineered and coated in a rubber finish that is durable enough for day to day use and can pass a drop test.
3.5" x 1.5" x 0.5"
Check out the rest of our store for other great products!