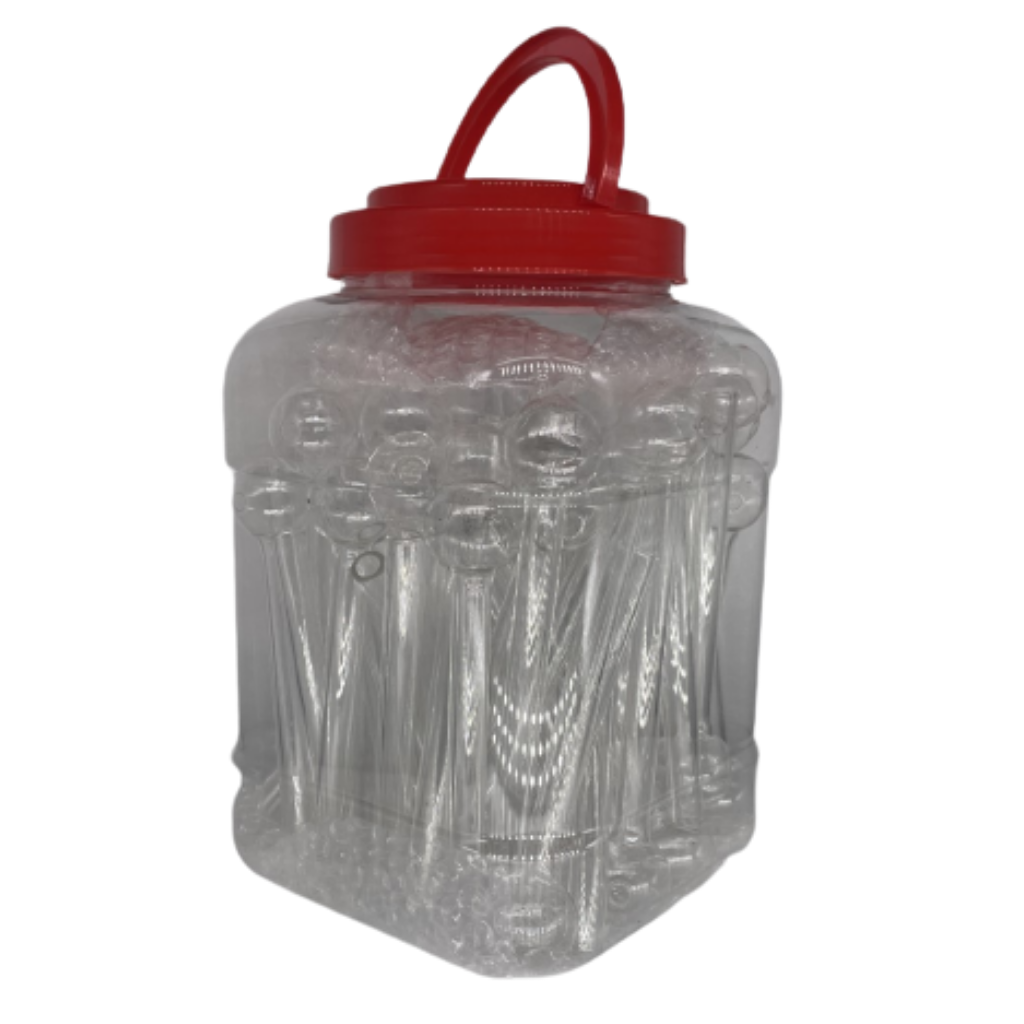 6" Oil Burner 60ct Display Jar
6" Oil Burner 60ct Display Jar
We love to get products to retailers & are looking to be the number one stop for all your smoking needs. BG Sales is bringing a new business model of the online headshop, directly to you. Grab this 6" Oil Burner 60ct Display Jar and cut the mess in half. 
Smoke Shop. Wholesale. Done Right. 
Height: 6" 
Weight: 0.20lbs
High-quality glass construction
Color may vary from photo.
Check out the rest of our store for other great products!