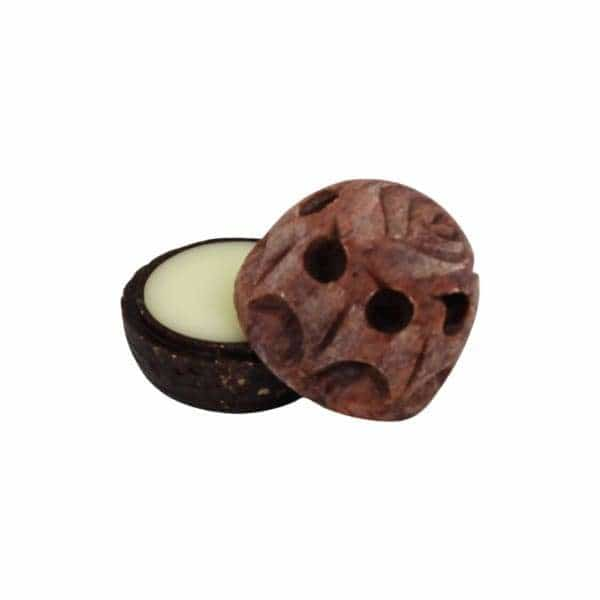 Auric Blends Eastern Sandalwood Solid Perfume
Auric Blends Eastern Sandalwood Solid Perfume
Available in 14 fragrances, our perfume solid line offers you a richly textured perfume carried in a base of beeswax and coconut oil. These uniquely crafted perfumes fill a natural hand carved soapstone container. Our perfume solids not only smell fantastic, they are a beautiful piece to adorn any vanity or night table.       
4-ABSP-TEEASTSANDWOOD
Check out the rest of our store for other great products!