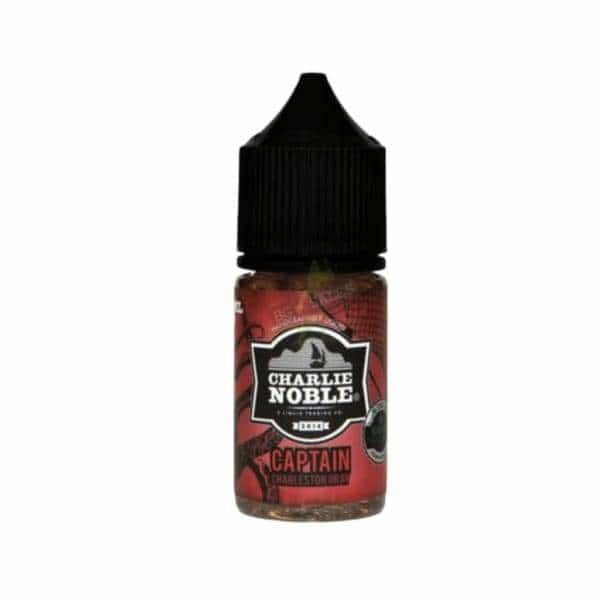 Charlie Noble Hemp Extract Captain Charleston Gray
Charlie Noble Hemp Extract Captain Charleston Gray
Available Options:
Profile: Fruit, Candy
Primary Flavors: Watermelon
Bottle Size: 30ml
Strengths Available: 150mg, 300mg, and 600mg
Captain Charleston Gray never boards his ship without hard candies in his pocket. This sweet watermelon candy vape is something you'll want to make sure you have a bottle of in your pocket as well!
Charlie Noble 100% THC Free Hemp E-Liquid is intended for use with a high wattage vaping device (35+ watts). It is made using pure 100% Kentucky grown industrial hemp using the supercritical CO2 extraction process. This extract is an all-natural, pesticide-free, 100% THC Free blend from the natural components of industrial hemp.
4-EW-CNCAPTGREY150/300/600
Check out the rest of our store for other great products!