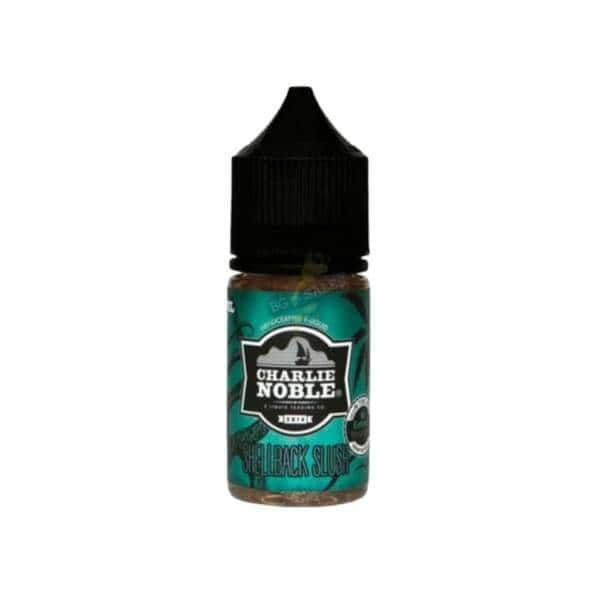 Charlie Noble Hemp Extract Shellback Slush
Charlie Noble Hemp Extract Shellback Slush
Available Options:
Profile: Fruit, Menthol/Mint, Citrus
Primary Flavors: Pineapple, Orange, Mango
Bottle Size: 30ml
Strengths Available: 150mg, 300mg, and 600mg
This classic treat turned e-liquid from the island of Hawaii will be sure to help with that heat. A light and fluffy shave ice topped off with mango, orange, pineapple, and papaya syrups create this sweet, multi-layered dessert that will keep you cool!
Charlie Noble 100% THC Free Hemp E-Liquid is intended for use with a high wattage vaping device (35+ watts). It is made using pure 100% Kentucky grown industrial hemp using the supercritical CO2 extraction process. This extract is an all-natural, pesticide-free, 100% THC Free blend from the natural components of industrial hemp.
4-EW-CNSHELLBACK150/300/600
Check out the rest of our store for other great products!