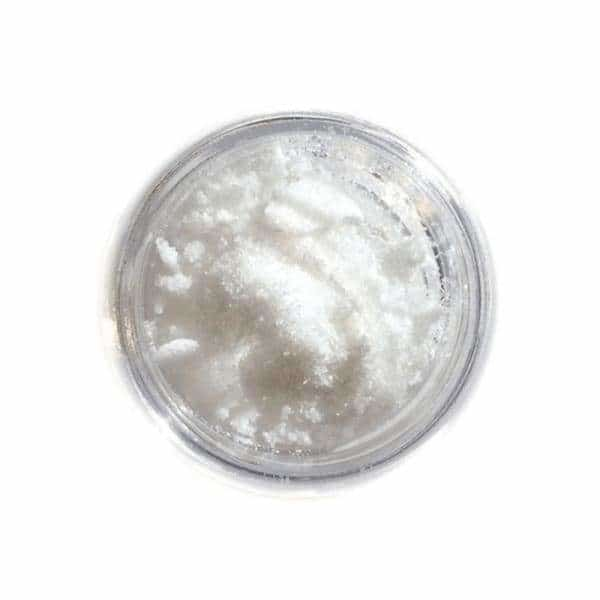 Green Remedy 1G CBD Crystal Isolate
Green Remedy 1G CBD Crystal Isolate
 96%-99.9% pure isolated cannabidiol (CBD). Always 3rd party lab tested.

The CBD isolate for sale is a highly purified and crystalline CBD extract derived from USA grown hemp.
99.9% pure CBD in crystalline form
Sourced from Federal Farm Bill compliant hemp grown without chemical fertilizers or pesticides.
3rd-party batch testing for CBD isolate





Smell/taste – Odorless/flavorless
Appearance – White/clear crystals
The Extraction Process
The main steps – our premium hemp cultivars are extracted with an ethanol extraction system. It is then winterized to remove fats. Next, multiple rounds of rotary evaporation are used to remove plant material and other unnecessary components. The extract is then decarboxylated and transformed into a crystalline structure with a proprietary post-processing technique.
3rd Party Labs & CBD Isolate
Click the below tab labeled "Test Results" to see COAs for the current batch.
Most third-party laboratories willing to test hemp/cannabis cannot consistently or reliably detect cannabidiol (CBD) at the levels in this product. Generally speaking, we've found that they are more efficient with testing full-spectrum extracts with lower percentages of CBD and other cannabinoids. All Certificates of Analysis (COAs) for our pure CBD Isolate have so far ranged from 90%-99.9% cannabidiol, but we are extremely confident that every batch of extract has actually been above 99% pure. The extraction process is consistent and repeatable – the third party testing isn't quite there yet. This is an industry-wide issue that affects every company offering similar products.
Nuclear Magnetic Resonance (NMR) testing is much more precise than the standard High-Pressure Liquid Chromatography (HPLC), but because an NMR machine costs millions of dollars and is hard to come by in this industry, we only have limited access to one at a local university. The vast majority of NMR tests we've performed on our CBD isolate over the last several years have shown it to be over 99% pure CBD, while standard industry HPLC tests have more variance and less reliability.
4-GR-1GCRYSTAL
Check out the rest of our store for other great products!